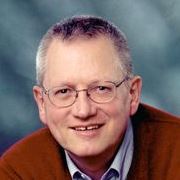 A few days ago we received Christmas presents. I got some great coffee beans. I gave some presents too.

Now for 2015, God's Presence is my top desire. I want His Presence more than any presents.

"In His Presence is fullness of joy" and "In His Presence we find times of refreshing" as the Bible promises. All good things come from God's Presence.

Let's seek Him first. Let's open the way with worship. Let's invite Him to come.

He will show up.