Watch this brief video below that introduces some great options for LifeCoach Communications Consulting.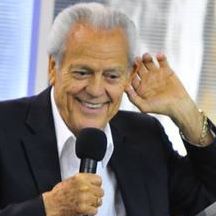 Dick Iverson
Founder, Ministers Fellowship International
Pastor Emeritus, City Bible Church

Mike Webster is a gifted pastor and teacher in the body of Christ. His ministry longevity and experience uniquely qualify him to bless the local church as well as train and equip leaders. It is an honor to endorse his ministry.


---
LifeCoach Communications
Resources - Coaching - Consulting
Personal Development Plans
- your future
Natural Church Development
- your church
Leading From Your Strengths
- your team

And so much more...

Schedule a time to chat about your needs and opportunities
Use the CONTACT Tab to get connected
Member of CoachNet
---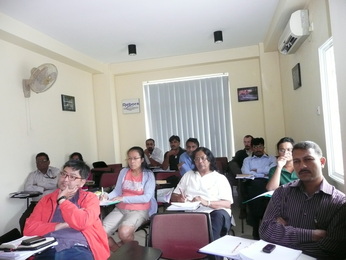 Become a partner in international leadership development

Providing training, teaching, coaching, care, and resources ....

To pastors, leaders, church planters, missionaries...

In under-served nations.



---
---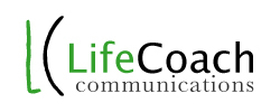 Equipping ministry

Special focus on increasing ministry in developing nations

---