Watch this brief video below that introduces great options for Spirit and Word Speaking Ministries.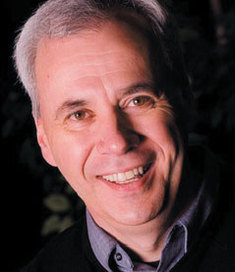 Mike Cavanaugh
President of Elim Bible Institute
Vice President of Elim Fellowship
International Inspirational Minstry

Dr. Michael Webster is that remarkable combination of intellectual brilliance and prophetic anointing. His teaching touches the mind and the heart. His insights are the fruit of a life time of academic pursuit combined with revelation that only comes from the Holy Spirit's illumination.





---
Schedule ministry that is customized to your situation
Use the CONTACT Tab to get connected
Special Focus Events
- Weekends, retreats, seminars, workshops, conferences, classes, training....
Some Examples:
Leadership Development
Prophetic Release
Counselor Training
Bible Teaching
Spiritual Gifts, Ministries, and Manifestations
Inner Healing and Deliverance Training
Preaching Ministry
Increasing Passionate Spirituality Seminar
Modular Ministry Courses
Missions Events
- Groups, conferences, training, classes, workshops, seminars, retreats, ....
Some Examples:
Short term missions ministry teams
Pastor's Conferences
Training leaders in developing nations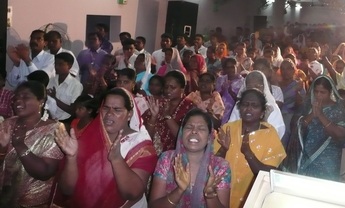 Support ministry to the nations

(This ministry has been put off due to the Ebola outbreak...
Prophetic ministry for hundreds of pastors and wives...
In Burkina Faso, Africa)

Next international ministries will be in 2015.
Plans include ministry in Finland, Poland, Sri Lanka, and India.

Please Pray - And Give to these projects.

---
---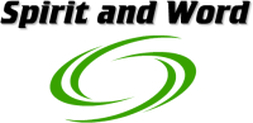 If you have the Spirit without the Word,
you blow up.
If you have the Word without the Spirit,
you dry up.
If you have the Spirit and the Word,
you grow up.
---